121: #15-381. Roland is sitting on the left and Curt is sitting higher up on the right side. Made in U.S. From 1985. Dimensions: 20" by 28".
Please Note: This picture is only very close to the actual poster, it is here to give you an idea of what the poster looks like.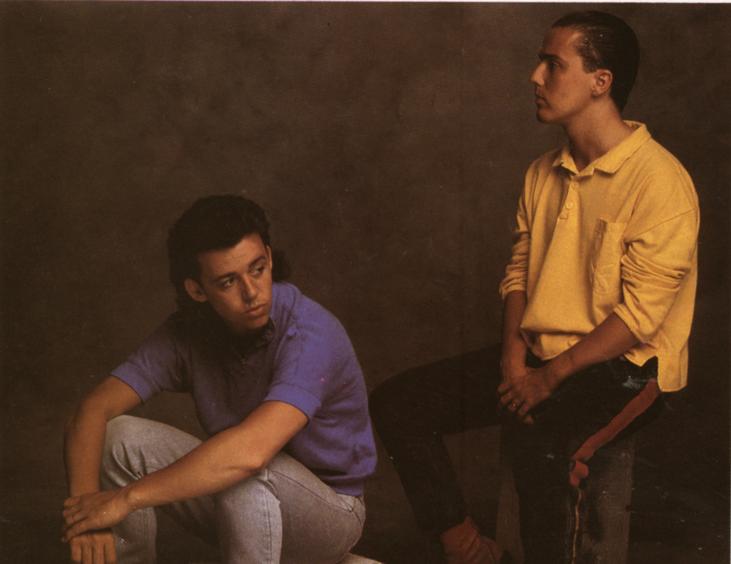 Back to our for sale page.